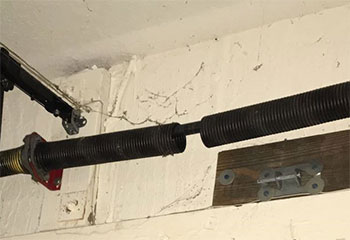 Spring Replacement
Customer Issue: Broken garage door spring.
Our Solution: After hearing his door slam shut, this customer called our us in quite a panic. We quickly came over and inspected his system, and immediately noticed that the torsion spring broke. We removed what was left of the old unit and set a new one in its place. We adjusted its tension to make sure the door was properly balanced, and lubricated its coils to ensure its smooth performance.
Ruben Batison
- Fernandina Beach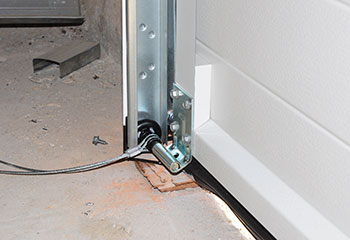 Roller Replacement
Customer Issue: Worn out rollers.
Our Solution: Without properly working rollers, the door could barely move and wouldn't open all the way up. We removed the worn nylon units and installed new steel rollers in their place. We then lubricated the new units and made sure they could move smoothly inside the tracks.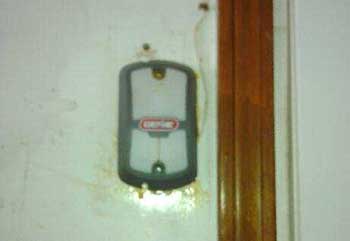 Opener Remote Control Failed
Customer Issue: Old remote broke down.
Our Solution: The customer's remote was old and was barely held together with a piece of tape so we weren't surprised it stopped working. We replaced it with the economical Chamberlain Clicker® KLIK3U-SS, which we promptly programed with the customer's opener and then showed him how to use the unit's special features.
Ronald Watson
- Fernandina Beach